Member Resource Center
More from this Week's Issue
Knowing your audience may be the first rule of communications and marketing. Part of that knowledge is understanding the type of messages your audience craves. A new study from Bain & Company collaborating with Google argues the best companies have added timing to their knowledge base. Using technology and measuring their results, they find the best time(s) to send messages to customers.
How many ways can data show it? Facebook is the social platform of choice for those older than 18. PiperJaffray found another way to express this thought. It asked U.S. teens to name their favorite social platform. Just 9% of them responded that it was Facebook. Nearly 50% said Snapchat was at the top of their lists.
Our weekly roundup of news, trends and personnel moves in PR and marketing. This week's stories include Mark Zuckerberg's successful trip to DC, Marian Salzman's moving to Switzerland and what PR firms fail to understand about inclusion and diversity.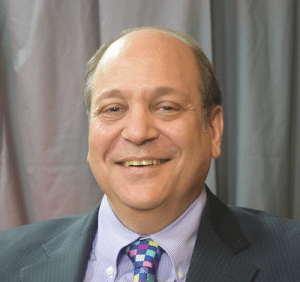 If you have a story idea for a PR News article, please contact Editor Seth Arenstein at sarenstein@accessintel.com.