Member Resource Center
More from this Week's Issue
We've been told there are fewer journalists who are being asked to do more. In addition to reporting the news, journalists now are asked to provide content to social media platforms such as Facebook. They're also being asked to take pictures and provide video. A new survey looks at how much more journalists are being to do. Its findings suggest savvy PR pros should think visually.
An area where data has influenced communicators heavily is in corporate social responsibility (CSR). Instead of addressing social issues based on what communicators felt the public was thinking about, savvy PR pros are using data to assess needs prior to mounting a CSR effort. Here's how one health organization used data and research before beginning its CSR initiative.
Our weekly roundup of news, trends and personnel moves in communications, marketing and PR. This week's stories include Mario Batali's unsavory behavior, federal politicians caught in #metoo and FleishmanHillard has a new tech leader.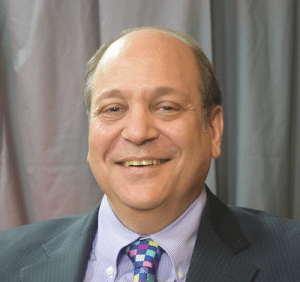 If you have a story idea for a PR News article, please contact Editor Seth Arenstein at sarenstein@accessintel.com.