Member Resource Center
More from this Week's Issue
Is it a trend? After several weeks of reporting 2017 data from several sectors we think so. B2B and B2C brands are posting fewer pieces of social media content yet piling up more consumer engagement actions. This week we look at the hotel sector in 2017 and sure enough, it's grabbing engagement with fewer pieces of content. The Four Seasons leads the way.
Our weekly roundup of trends, news and personnel announcements in the world of communications and marketing. This week's stories include the shooting in S. Florida, Facebook's involvement with Robert Mueller's 13 indictments for the Russians, Jamie Foxx and Shaun White make us wonder if they have PR people and Carnival Cruise Lines becomes bruise lines off Australia.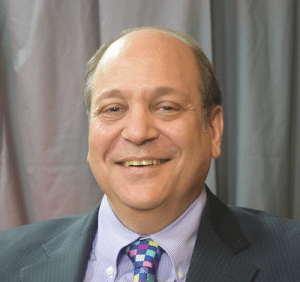 If you have a story idea for a PR News article, please contact Editor Seth Arenstein at sarenstein@accessintel.com.